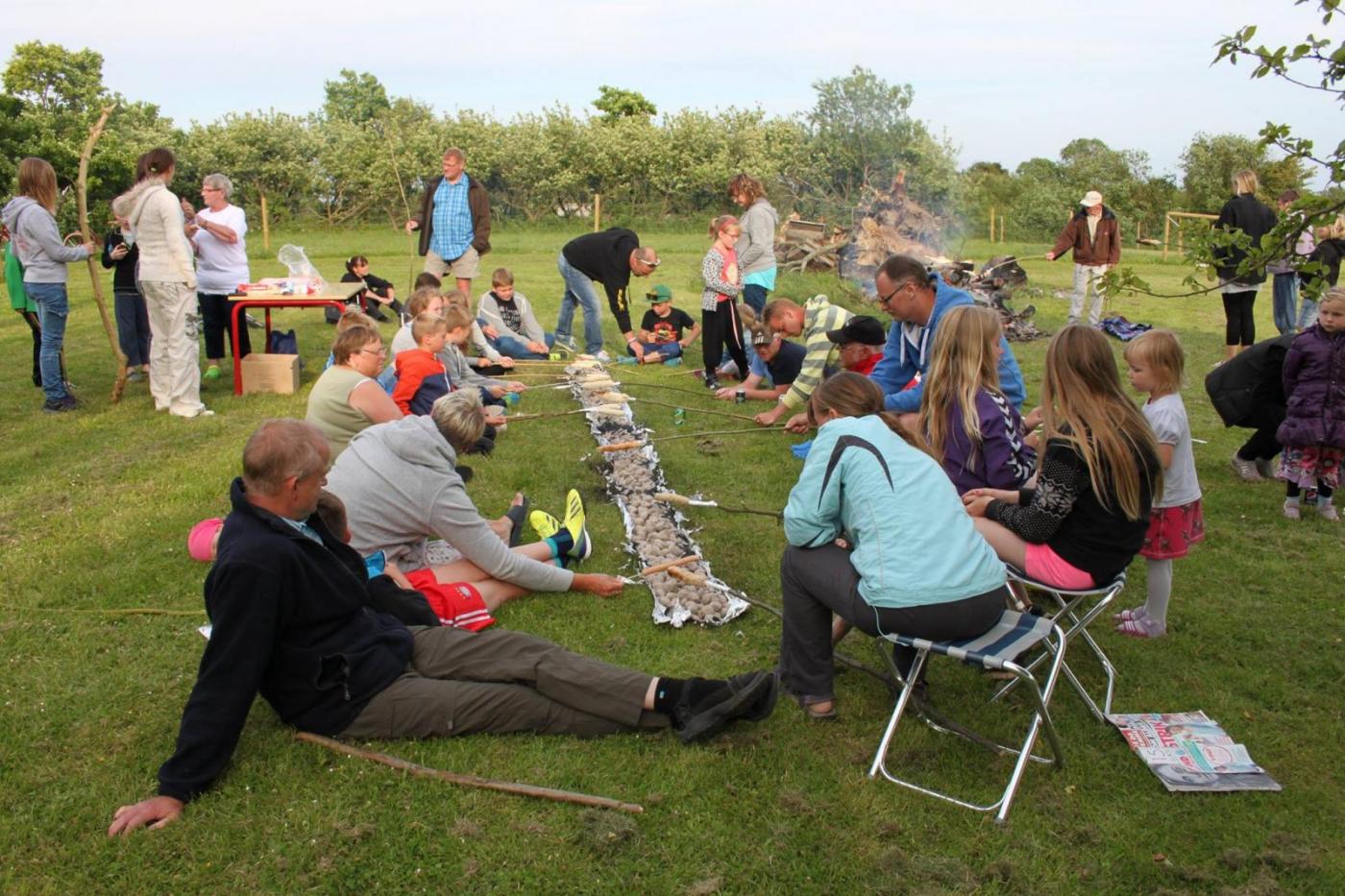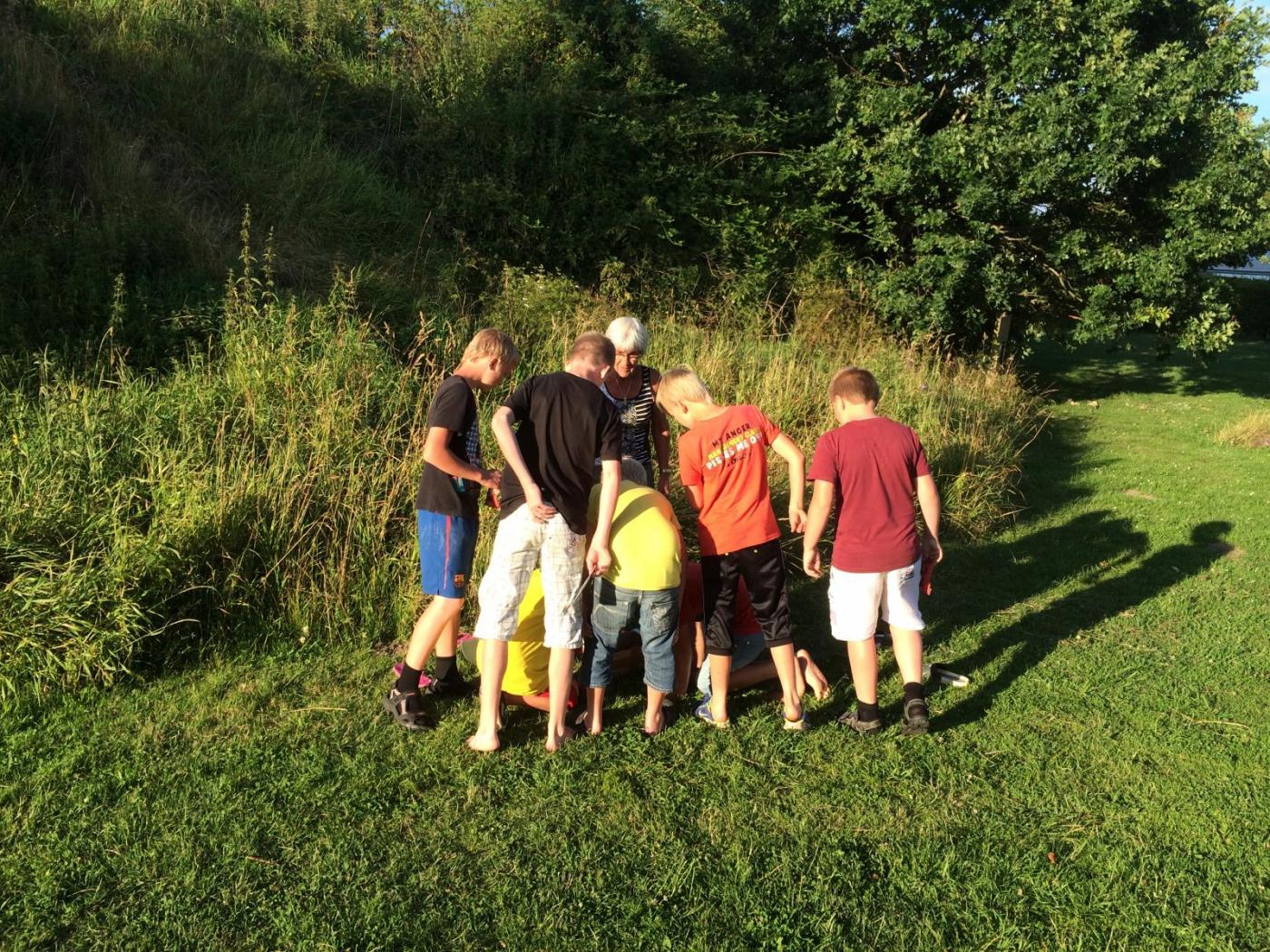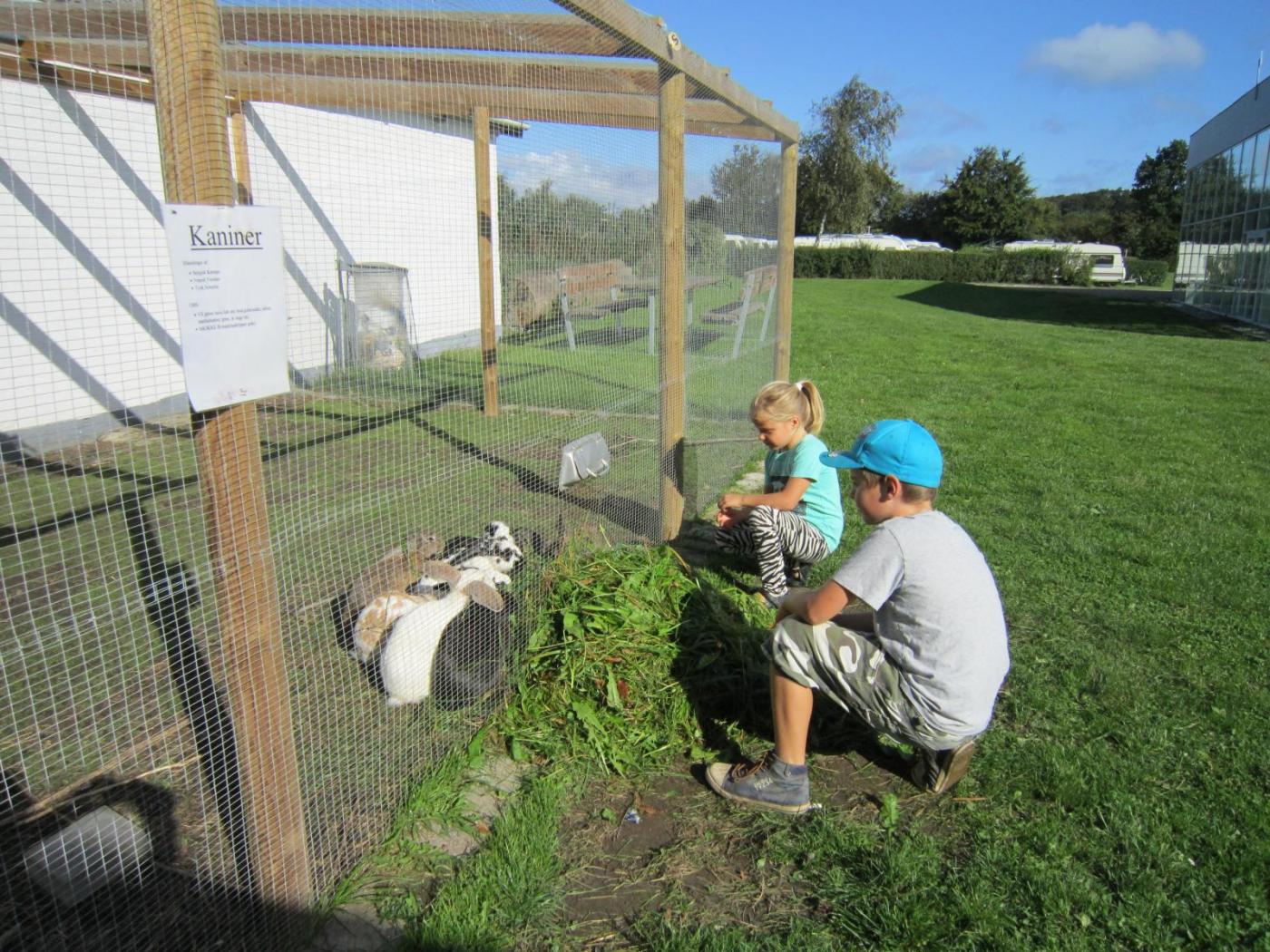 January 11th 2021
There have been temporary changes in the entry restrictions to Denmark – including changes in what are recognizable purposes. The change came last Saturday.
This means that at present. is not a recognizable purpose to have a permanent place in Denmark. This change is provisionally valid until 17 January.
People from the border country (ie Schleswig-Holstein in Germany, southern Sweden (Blekinge and Skåne counties) and western Sweden (Halland and Västra Götaland counties)) can still come to Denmark – even if they do not have a recognizable purpose from the new delimited list . They must just be able to present a negative test at the time of entry, which has been carried out a maximum of 24 hours before entry.
Covid-19 – Closed borders
March 2020
Denmark closed its borders on March 14 in order to halt the spread of the coronavirus. The Danish authorities announced the entry ban on foreign nationals is applicable until April 13.
Foreigners must have a "worthy purpose" to cross the border with Denmark. Tourist visits to Denmark do not constitute a worthy purpose.
Contact us by email or phone to clarify your situation.